IPL 2022: THE LATEST INFORMATION FOR TODAY
Here is the conclusion of the great IPL 2022. It was a mega big event and amazing matches. Gujarat Titans (GT) and Rajasthan Royals (RR) played the final match. In the most interesting encounter, Titans became the champion of IPL 2022.
In the spring of this year, a significant event awaits all cricket fans. The Indian Premier League 2022 will gather millions of fans from all over the world. They want to be aware of everything that relates to this event. The 15th season promises to be very hot and intense. The IPL schedule of matches is available now.
The situation is corrected by the appearance of two new teams. Because of that, the time of the season will be increased. According to the latest estimates, it will be at least two and a half months.
IPL is a part of the lives of many people in different countries. Sports fans cannot imagine cricket without this grand event. In addition, it became known about the appearance of two new teams. This increases the interest in the game and excites the nerves. We just need to wait until some important details are announced.
IPL 2022 schedule
The IPL schedule is very rich. Matches are held every day. If you do not want to miss the next tournament, carefully follow the schedule of games. IPL 2022 is a significant event and players earn large sums. Next, you will find out which of them is the richest.
In accordance with the IPL schedule, the matches will be held from September 19 in Dubai. On this day, the current champions will face off in a duel. This is really a great event for all sports fans. You get the opportunity not only to enjoy your favorite game, but also get a chance to win on bets. Choose from the IPL teams the one that in your opinion will win the match and try your luck.
Below you can see the IPl schedule 2022 :
№
match
DAY
DATE
INDIAN
TIME (IST)
COMMAND 1
COMMAND 2
LOCATION
41
Thu
28-Apr
07:30 PM
Delhi Capitals
Kolkata Knight Riders
Wankhede Stadium
42
Fri
29-Apr
07:30 PM
Punjab Kings
Lucknow Super Giants
MCA Stadium, Pune
43
Sat
30-Apr
3:30 PM
Gujarat Titans
Royal Challengers Bangalore
Brabourne — CCI
44
Sat
30-Apr
07:30 PM
Rajasthan Royals
Mumbai Indians
DY Patil Stadium
45
Sun
01-May
3:30 PM
Delhi Capitals
Lucknow Super Giants
Wankhede Stadium
46
Sun
01-May
7:30 PM
Sunrisers Hyderabad
Chennai Super Kings
MCA Stadium, Pune
47
Mon
02-May
7:30 PM
Kolkata Knight Riders
Rajasthan Royals
Wankhede Stadium
48
Tue
03-May
7:30 PM
Gujarat Titans
Punjab Kings
DY Patil Stadium
49
Wed
04-May
7:30 PM
Royal Challengers Bangalore
Chennai Super Kings
MCA Stadium, Pune
50
Thu
05-May
7:30 PM
Delhi Capitals
Sunrisers Hyderabad
Brabourne — CC
51
Fri
06-May
7:30 PM
Gujarat Titans
Mumbai Indians
Brabourne — CCI
52
Sat
07-May
3:30 PM
Punjab Kings
Rajasthan Royals
Wankhede Stadium
53
Sat
07-May
7:30 PM
Lucknow Super Giants
Kolkata Knight Riders
MCA Stadium, Pune
54
Sun
08-May
3:30 PM
Sunrisers Hyderabad
Royal Challengers Bangalore
Wankhede Stadium
55
Sun
08-May
7:30 PM
Chennai Super Kings
Delhi Capitals
DY Patil Stadium
56
Mon
09-May
7:30 PM
Mumbai Indians
Kolkata Knight Riders
DY Patil Stadium
57
Tue
10-May
7:30 PM
Lucknow Super Giants
Gujarat Titans
MCA Stadium, Pune
58
Wed
11-May
7:30 PM
Rajasthan Royals
Delhi Capitals
DY Patil Stadium
59
Thu
12-May
7:30 PM
Chennai Super Kings
Mumbai Indians
Wankhede Stadium
60
Fri
13-May
7:30 PM
Royal Challengers Bangalore
Punjab Kings
Brabourne — CCI
61
Sat
14-May
7:30 PM
Kolkata Knight Riders
Sunrisers Hyderabad
MCA Stadium, Pune
62
Sun
15-May
3:30 PM
Chennai Super Kings
Gujarat Titans
Wankhede Stadium
63
Sun
15-May
7:30 PM
Lucknow Super Giants
Rajasthan Royals
Brabourne — CCI
64
Mon
16-May
7:30 PM
Punjab Kings
Delhi Capitals
DY Patil Stadium
65
Tue
17-May
7:30 PM
Mumbai Indians
Sunrisers Hyderabad
Wankhede Stadium
66
Wed
18-May
7:30 PM
Kolkata Knight Riders
Lucknow Super Giants
DY Patil Stadium
67
Thu
19-May
7:30 PM
Royal Challengers Bangalore
Gujarat Titans
Wankhede Stadium
68
Fri
20-May
7:30 PM
Rajasthan Royals
Chennai Super Kings
Brabourne — CCI
69
Sat
21-May
7:30 PM
Mumbai Indians
Delhi Capitals
Wankhede Stadium
70
Sun
22-May
7:30 PM
Sunrisers Hyderabad
Punjab Kings
Wankhede Stadium
You can download a pdf IPL 2022 schedule and have access to it at any time. Open and Download.

Where and how I can keep track of IPL 2022
How can I follow the IPL for free
Special applications will help you not to miss anything important in the world of sports. The most popular of them are AOS TV and Oreo TV. Those who do not want to download third-party programs to their gadget can watch IPL 2022 for free on the Twitch platform. Choose the most suitable option and enjoy the amazing spectacle.
Online broadcast
Do you want to watch cricket on the big screen with your family and friends? Then do it on Star Sports. This is a great TV channel where you can watch various sports competitions live. You can follow the game in real time by subscribing to Hotstar, Airtel, Reliance Jio or VI.
What applications can I use
You can watch online broadcasts anywhere. To do this, it is not necessary to be at home at the computer or TV. Just download it to your smartphone:
Disney + Hotstar;
Airtel TV;
Jio TV;
Willow TV;
Yupp TV.
Of course, you will have to pay a small amount monthly for using all the functions. But you can watch the IPL 2022 matches Live anywhere. Agree, it's worth it for you to subscribe.And another option that should not be forgotten is YouTube. Although you will not find online broadcasts here, but you will always be able to review any match on the record.
The long-awaited IPL will begin very soon. There are no more than two months left before this great tournament. In the meantime, you have received the information currently available. Always be aware of all the events and do not miss anything important!
VIVO IPL 2021
CHENNAI SUPER KINGS is the IPL 2021 champion. In the final match, Chennai Super kings defeated KOLKATA KNIGHT RIDERS by a wide margin, with a score of 192/3 20/20 to 165/9 20/20. Congratulations on the win and IPL 2021 ended brightly , successfully and beautifully.Despite a lot of hurdles and tussles this IPL 2021 series gave the world and fans very beautiful matches in which there was drama and friendship and belief in victory. Now we enjoy watching and more in IPL 2022.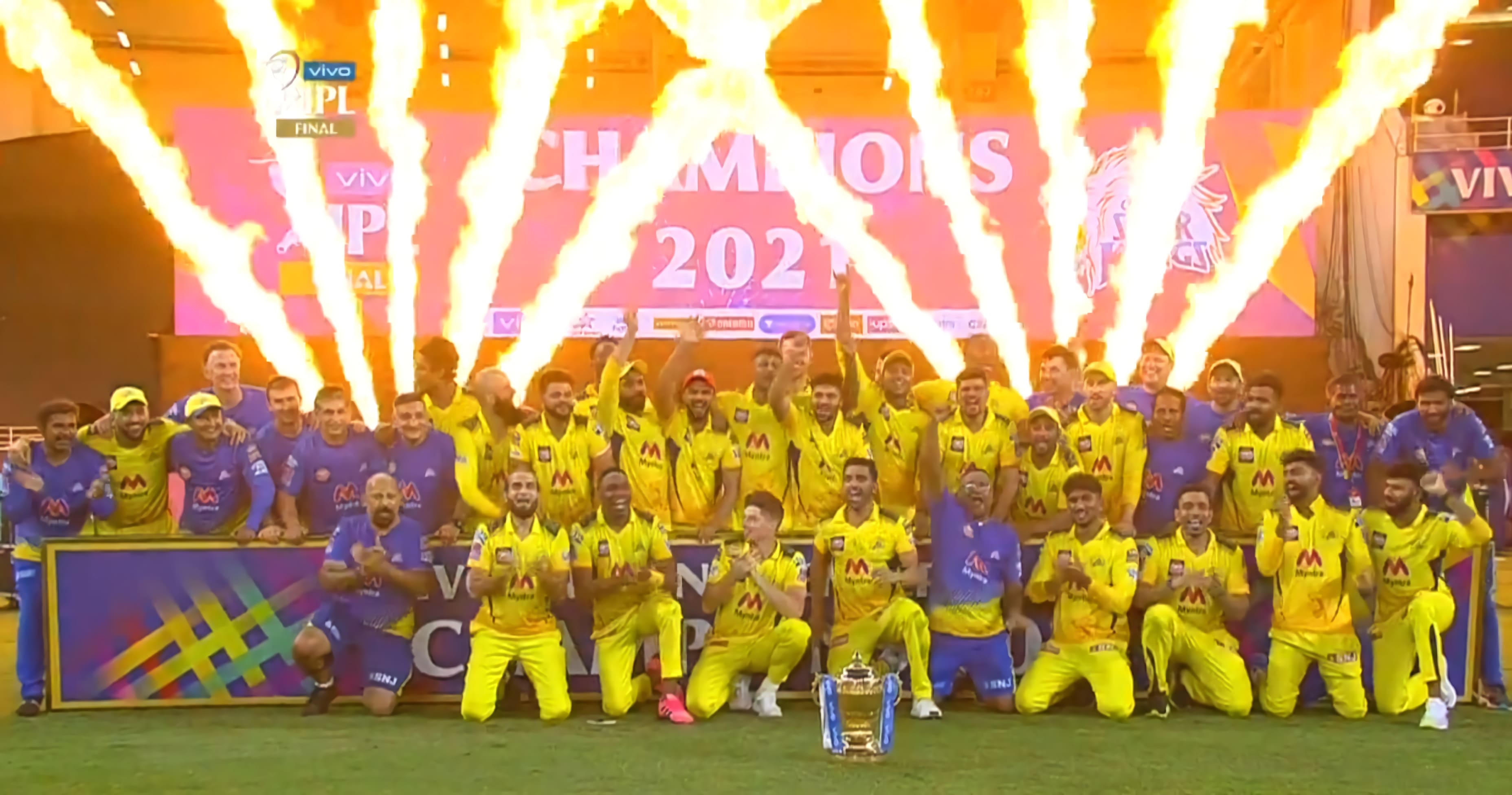 IPL 2022 Ticket Reservations Online
Buy IPL Tickets, IPL 2022 Tickets Booking, IPL Tickets Booking Online: Watching an IPL match live is always a joy and happiness for every fan. If you are planning to go to Cricket Ground this year and watch your favorite team in Live-Action, here is all you need to know.
Once you have decided on rather to attend the IPL 2022 Auction, the first thing you need to do is to make a reservation for an IPL Match ticket. To do this, you can choose among many ticket resellers such as Paytm, BookMyShow, your favorite team's official website or IPL official website.
There are a great many sites that allow you to book IPL tickets, but since there is high demand, most of the tickets will sell out in no time. If you are unsuccessful in purchasing or reserving a ticket through an online platform, it is possible to purchase the ticket through an offline process. To do so, you can visit the field where the IPL 2022 match will take place and buy the ticket at the respective ticket desk.
If you want to buy IPL tickets, we advise you to buy tickets for any sport only from official ticketing partners. We remind you that you can reserve tickets a few days before the match and you should hurry up because tickets sell out at an astounding rate. Please keep an eye on the sites and book the tickets the minute the booking window opens.
IPL 2022 Ticket Reservations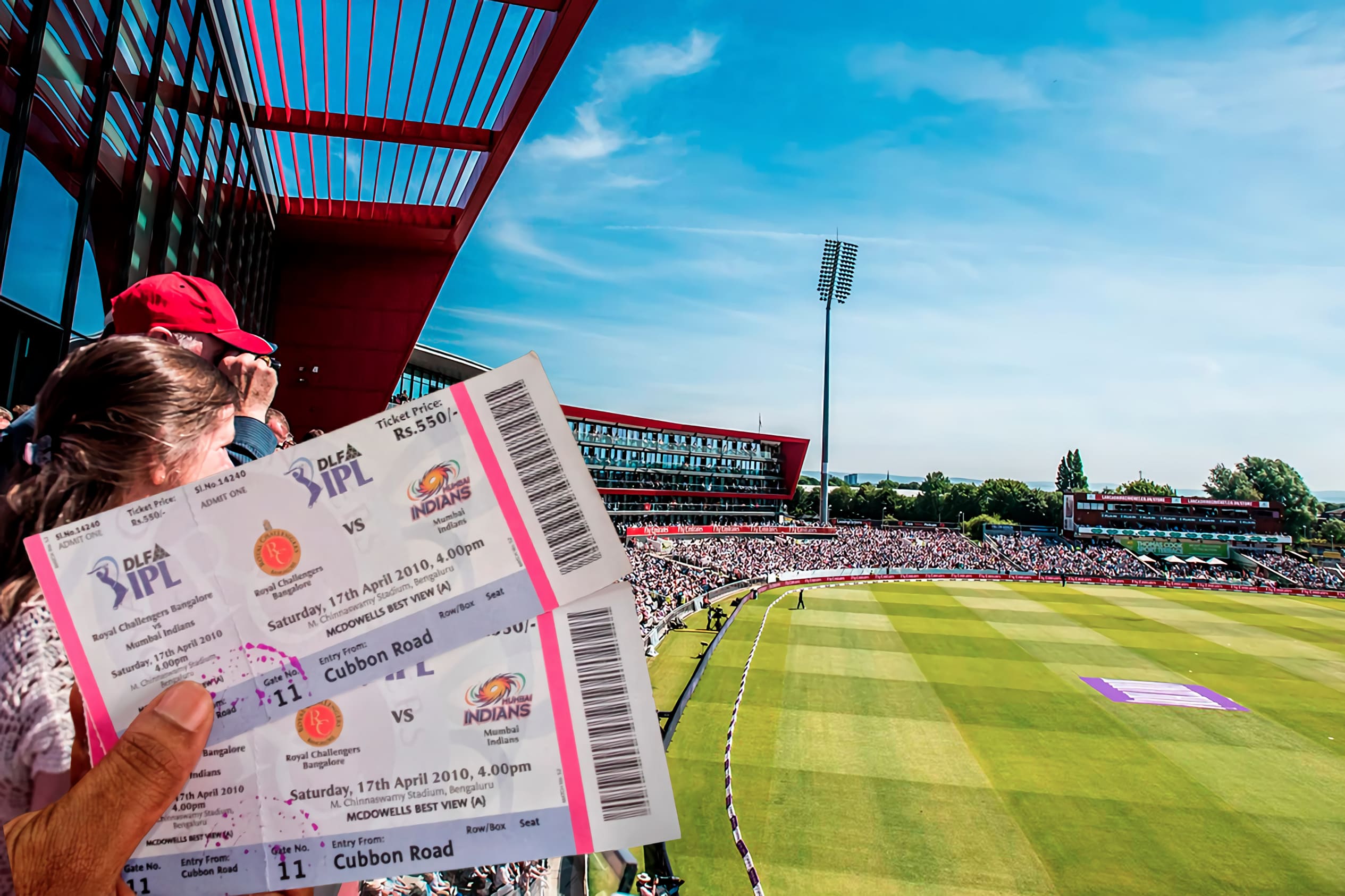 Booking type Online/Offline
Ticket prices start at ₹700
Ticket booking date TBA
Official website iplt20.com
Ticket partner Insider.in, BookMyShow, EventsNow, TicketGenie
You have an opportunity to book Indian Premier League 2022 T20 tickets between 10 teams of MI, CSK, RR, SRN, KHIP, RCB, DD, LSG, GT and KKR. Ticket prices usually start at ₹700, but you should understand that ticket prices can vary depending on the facilities and stands. Usually cheaper tickets are sold at the stadium, while tickets available on the websites have higher prices.
Seating: Ticket prices
₹9000 Block Club below
₹3000 Block Club UP
₹2100 Block B
₹1800 Block L
₹1000 Block K & C
₹900 Block F
₹500 Block L1,J,H,G,F1,T,D,B1
₹400 Block K1.H1,G1,F1,D1,C1.
Places: Ticket price
₹9000 Block below
₹3000 Block Club UP
₹2100 Block B
₹1800 Block L
₹1000 Block C & K
₹900 Block F
₹500 Block L1,J,H,G,F1,T,D,B1
₹400 Block K1.H1,G1,F1,D1,C1
How to book your IPL 2022 ticket online?
We are for your sake to inform you that the procedure of booking IPL match tickets is very easy and does not require much effort. You can book your ticket online from the official ticketing partner of Mumbai Indians (MI), Chennai Super Kings (CSK), Kolkata Knight Riders (KKR), Royal Challengers Bangalore (RCB), Delhi Capitals (DC), SunRisers Hyderabad (SRH), Rajasthan Royals (RR), Kings XI Punjab (KXIP), Gujarat Titans (GT), Lucknow Super Giants (LSG).
Please refer to the step-by-step online booking guide:
Visit the website that gives you the ability to book tickets.
Log in (log in with your account or create an account)
Once logged in, click on «Sports» section, click on IPL 2022 category.
Then select the match >>select the stand>>select the quantity of tickets.
Click on «checkout» or «buy» to proceed to checkout and pay for your order
If the payment is successful you will get a corresponding message via SMS or email.
You can buy tickets delivered to your house or print a special request to get your tickets at the counter. If you have tickets delivered to your home, they usually arrive 3 days before the match. Please note → Our website does not sell tickets. Therefore, please do not give us or other visitors to this resource your personal information, including your cell phone number or email address. We kindly ask you to buy IPL 2022 tickets only from official IPL 2022 ticketing partners. Thank you.
How many players have applied to participate in the IPL 2022
The IPL is a domestic Twenty20 professional cricket competition in India. Now the League includes 10 teams consisting of players from different countries. According to the information received, 1,214 athletes will participate in the auction of the IPL. There are several ways in which a privilege (franchise) can acquire a player. At the annual auction, buying internal players, through trading and purchasing replacements.
The biggest cricket competition will be held in April and May. On January 20 of this year, registration was completed. This number includes 318 representatives of other countries. For two days, 10 teams will compete for the best players in this sport. The largest number of players came from Australia, England, South Africa, Zealand, West Indies and Sri Lanka. It is these states that most actively want to compete for the winner in the championship. Some European countries and the United States of America are also taking part. There are 8 franchises in the IPL. They managed to retain 27 players. Next you will see a list.
| | | | | | | | | | |
| --- | --- | --- | --- | --- | --- | --- | --- | --- | --- |
| Chennai Super Kings | Delhi Capitals | Kolkata Knight Riders | Mumbai Indians | Punjab Kings | Rajasthan Royals | Royal Challengers Bangalore | Sunrisers Hyderabad | Gujarat Titans | Team Lucknow |
| Ravindra Jadeja | Rishabh Pant | Andre Russell | Rohit Sharma | Mayank Agarwal | Sanju Samson | Virat Kohli | Kane Williamson | Hardik Pandya | KL Rahul |
| MS Dhoni | Axar Patel | Varun Chakaravarthy | Jasprit Bumrah | Arshdeep Singh | Jos Buttler | Glenn Maxwell | Abdul Samad | Rashid Khan | Marcus Stoinis |
| Moeen Ali | Prithvi Shaw | Venkatesh Iyer | Suryakumar Yadav | | Yashasvi Jaiswal | Mohammed Siraj | Umran Malik | Shubman Gill | Ravi Bishnoi |
| Ruturaj Gaikwad | Anrich Nortje | Sunil Narine | Kieron Pollard | | | | | | |
Follow the news and place bets on cricket. You will have such an opportunity during the competitions this spring.
What is known about the retention of VIVO IPL 2022 players
The IPL will be a significant event in 2022. Its fifteenth season will begin in the spring. Since the creation of the IPL in 2007, it has become more popular with millions of fans around the world.
November 30, 2021 is the day when the opportunity to retain IPL 2022 players ended. This means that the window for the eight operating franchises is closed. The maximum amount of money earned for each team was 90 crore INR.
As a result, it was decided to retain 4 players in the CSK, DC, KKR and MI teams. 3 players each saved in RR, RCB and SRH. The PBKS have the fewest players. 2 team members were held here. Due to this, she has the largest salary of 72 crore INR. In this environment, DC has only 47.50 crore INR.
There are 27 retained players in total. Of this number, 8 are now outside India. Before the start of the IPL 2022, they will return to service and be ready to participate in competitions.
This is the latest information about player retention for today. Place bets on your favorite sport and win. You can never part with cricket. IPL 2022 is available to all bookmakers' clients from anywhere in the world. For betting, you only need to download a mobile application to your gadget. If you want to know more about this topic, you will find what you need below.
Which teams are taking part in the IPL 2022 ?
Ten teams are participating in IPL 2022. These are all real professionals in their field. What results they showed in the spring of this year, you have studied in the table below. In order to correctly place bets, you need to learn more about each team in more detail.
Chennai Super Kings
Without a doubt, CSK can be called one of the most famous teams in the Premier League. An important factor here is that they have a qualified captain who achieves success for his team. They became winners three times. This is a very good result.
Despite this, last year's IPL was a collapse for CSK, as the players took only the seventh place. Their fans will hope that this year the team will regain its lost positions and become the winner of the IPL 2021. It all depends on the mood of the guys to win and on the skilful work of the captain.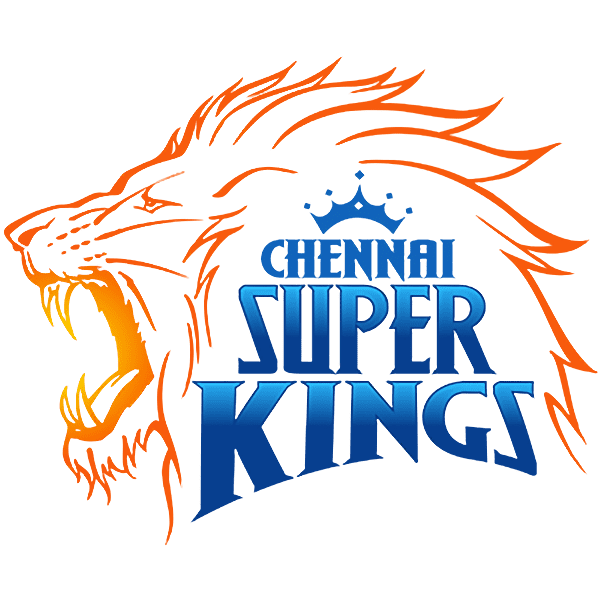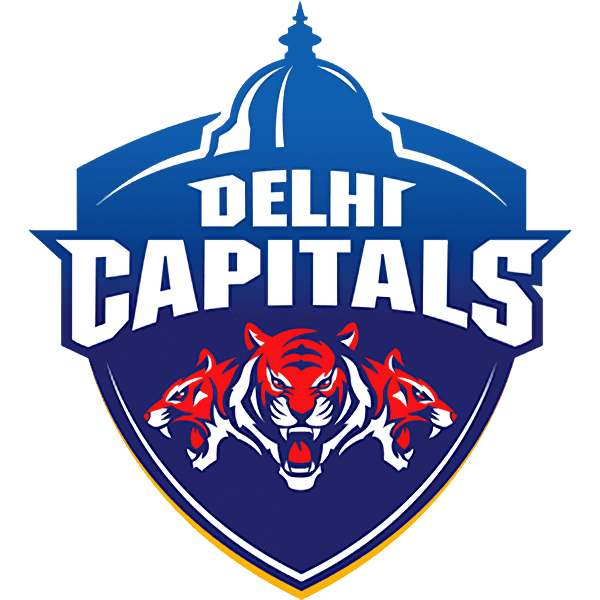 Delhi Capitals
This team became a deserved finalist in the Premier League last year. In a short time, the guys earned themselves the first places in the rating. This is a young team that has good prospects. They have first-class players, but there are still many things that are worth working on.
Punjab Kings
Fans are interested in the question whether this team will be able to show excellent results in the IPL 2021. Now their squad has changed and some old players have left them. Probably, the team will be able to work together and show a good game. The main thing is that the players learn to interact with each other.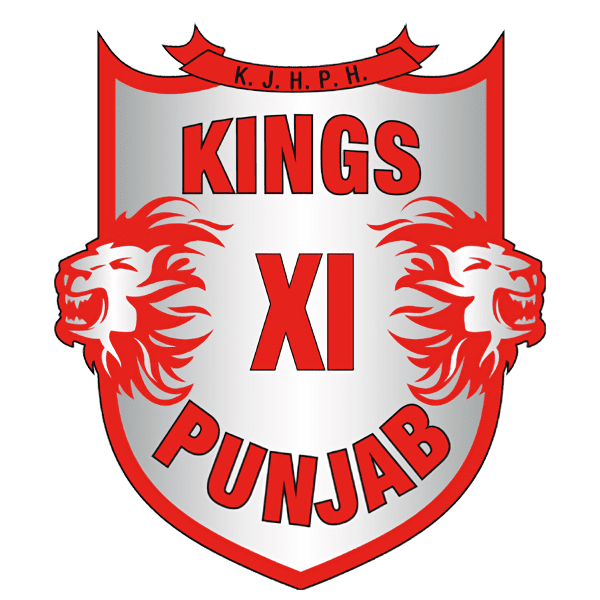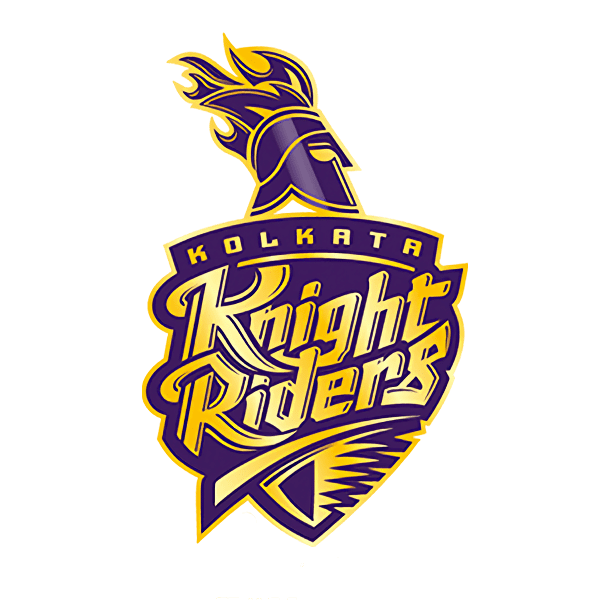 Kolkata Knight Riders
This team is one of the most favorite among fans of the IPL. Only her losses have become more frequent recently. Her captain is doing everything possible to regain his former victories. There are reliable and experienced players in its composition. It remains to be believed that the team will earn high points in the IPL 2021.
Mumbai Indians
As for this team, they deserve all the praise as they have become winners of the Premier League five times. This is a record that no one has been able to break yet. The backbone of the team has been preserved to this day. The players show the best results. Most of the betters place bets on them.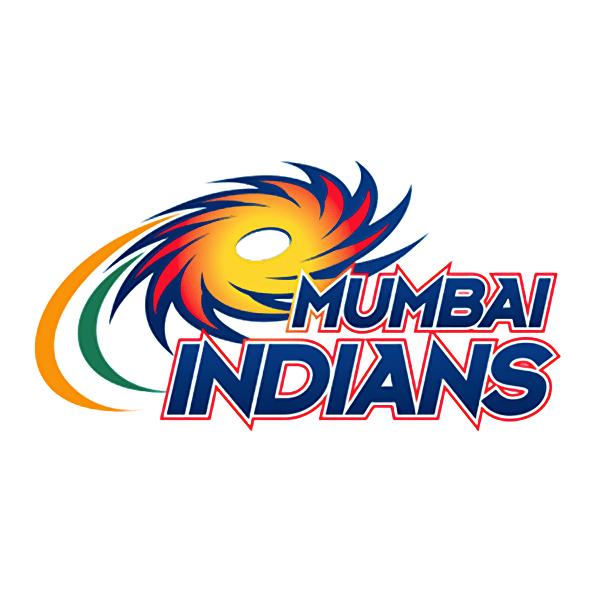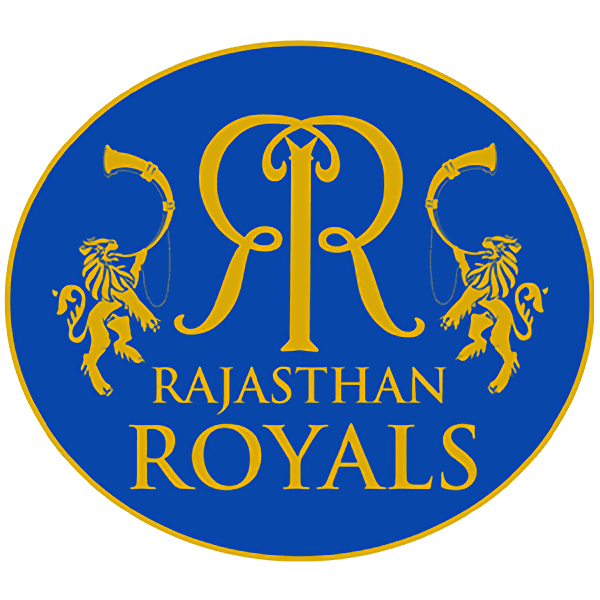 Rajasthan Royals
The last victories of this team were only in 2008. During this time, she did not manage to reach such heights. This year, the captain left the team. Do not despair because there are capable young people. It is they who will show excellent indicators in the future, as experts say.
Royal Challengers Bangalore
RCB has updated its composition. According to forecasts, this should have a favorable effect on the combat capability of the team. Their ranks now include Glenn Maxwell, Sachin Baby and Kyle Jamison. Of course, the presence of such players will have a positive impact on the effectiveness of the team. As a result, we get one more contender for the leaders in the IPL 2021 bets.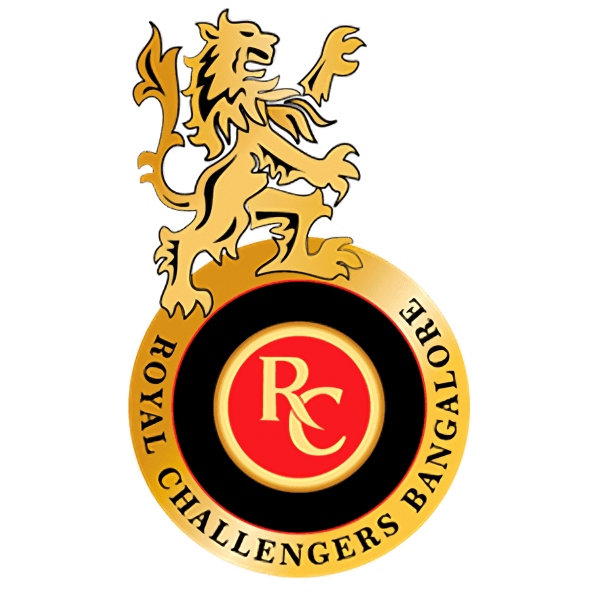 Sunrisers Hyderabad
The team is gradually improving its performance. Captain Warner is still in the squad. Mujib Ur Rahman and Kedar Jadhav are among the new players. All this strengthens SRH and gives them the right to claim the favorite of the IPL 2021. The team is motivated to win because it needs to rise from the last place according to the results of the last matches.
Lucknow Super Giants
Lucknow Super Giants (LSG) is a cricket team that was established in 2021. In 2022, it will be the first team to take part in the legendary IPL series in India. The team is based in Uttar Pradesh, Lucknow. The home stadium is BRSABV Ekana Cricket Stadium. KL Rahul has been appointed as the team captain . Andy Flower will be the coach of the new cricket rocket.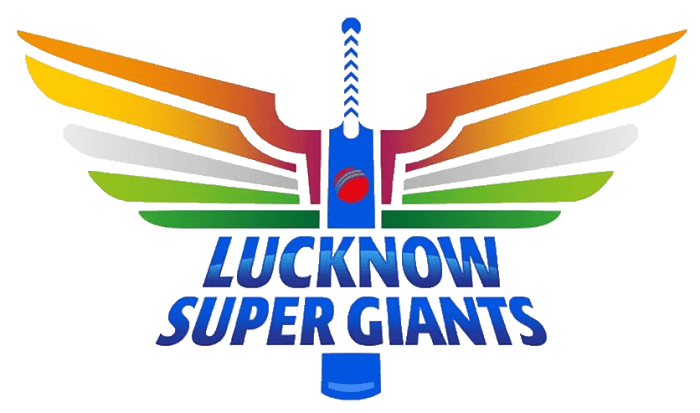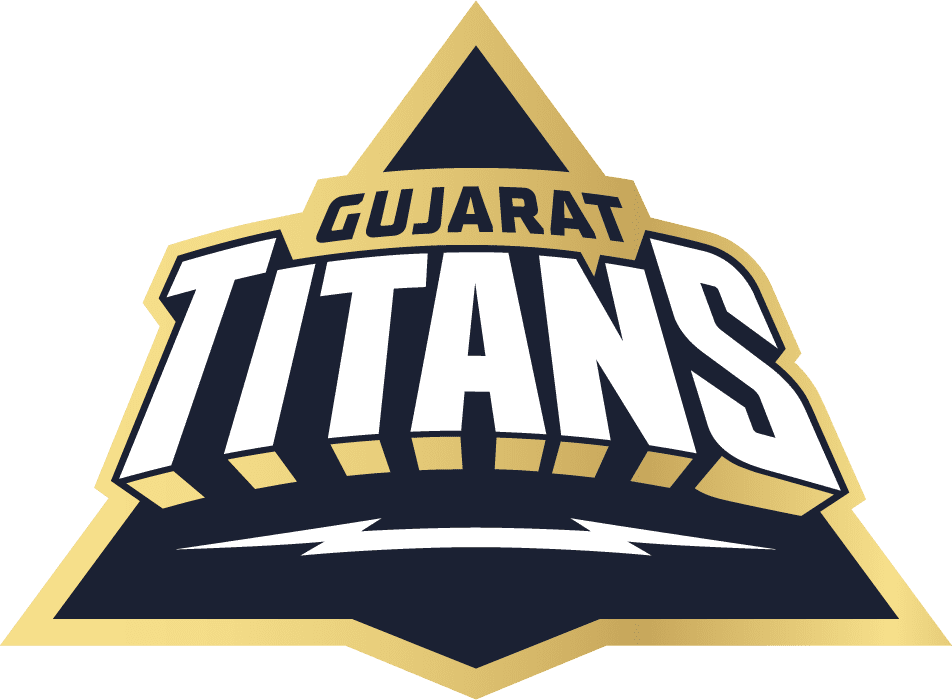 Gujarat Titans
Gujarat Titans is an Indian cricket team based in Ahmedabad, Gujarat, India. It is a franchise team, the franchise is owned by the CVC Capital Partners campaign. Will participate in the 2022 IPL in India. The team was established in 2021 and will play home matches at its Narendra Modi Stadium in Mothera. Hardik Pandya has been named captain and Ashish Nehra has been named head coach.
FAQS IPL schedule
When does the first IPL 2022 match start ?
March 26 is playing Kolkata Knight Riders vs Chennai Super Kings in Wankhede Stadium.
When is the final match ?
It's unknown yet.
Please note that our website and its administrators are not official IPL or BCCI employees, does not represent them and is in no way affiliated with any of these companies. This website is designed for informational purposes only to provide anyone interested with general information about the IPL 2022 Vivo schedule, team roster and composition, IPL 2022 times, and more.